Details
Lock-out beim Windenschlepp
Grundsätzlich beim Gleitschirm-Windenschlepp ein eher seltener Vorfall. Aber wenn es passiert, kann das umso schwerwiegendere Folgen haben. Hier möchten wir einige Informationen geben, um solche Unfälle zu vermeiden.
Details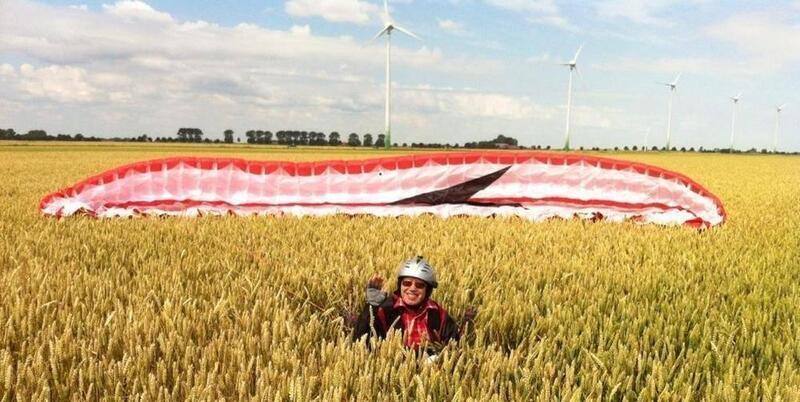 Neue Windenstartkommandos

Einigen wird es aufgefallen sein, daß unsere "Neuen" manchmal "Pilot eingehängt, Beingurte geschlossen" sagen statt einfach nur "Pilot eingehängt".
Der DHV ist gerade dabei, die Ausbildungsrichtlinien zu ändern und in Zukunft wird das Startkommando "Pilot eingehängt" um "Beingurte geschlossen" erweitert. Einige Schulen lehren das schon so.
Details
Unter
findet ihr eine tolle Seilreparaturanleitung. Ebenso hier:
Details
Paraglider pilot, yet no winch license?
Fortunately this only requires a moderate effort is not very costly to upgrade. We will gladly recommend a school and give some hints how to approach this. A short theoretic course and 20 winch tows are done fast - usually on 2-3 weekends.
You want to learn paragliding?
No problem, we will help you with hints and recommendations. Just ask us.