[sigplus] Critical error: Image gallery folder 13032016,iptc=1 is expected to be a path relative to the image base folder specified in the back-end.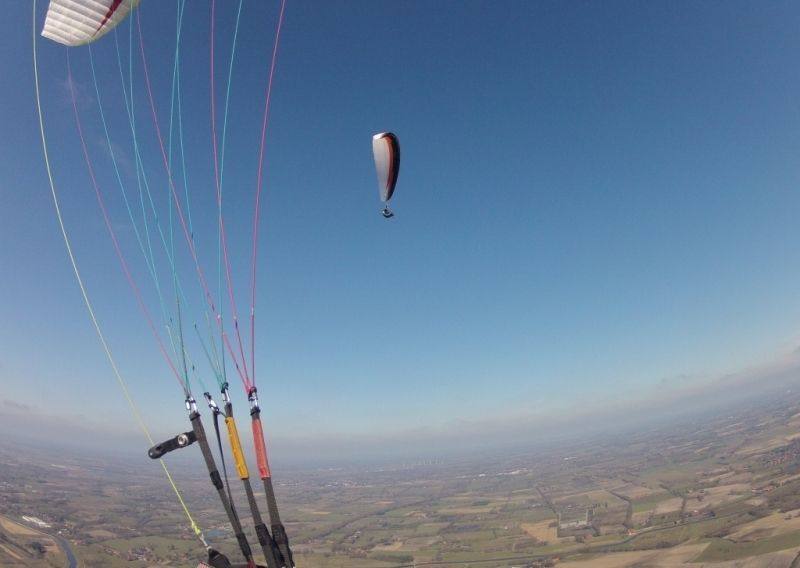 Ein schöner Einstieg in die neue Saison.
Am Sonnabend schon "Stundenlange Flüge", viel Sonne, gut gelaunte Piloten, Sonntag in Nortmoor machten Marcel und Marvin sich auf mal nach Brinkum zu fliegen. Und für Abwechslung wurde auch gesorgt.
Kurz,
alles Prima!!!
{gallery}/13032016,iptc=1{/gallery}