[sigplus] Critical error: Image gallery folder 210216 ReservePacken,iptc=1 is expected to be a path relative to the image base folder specified in the back-end.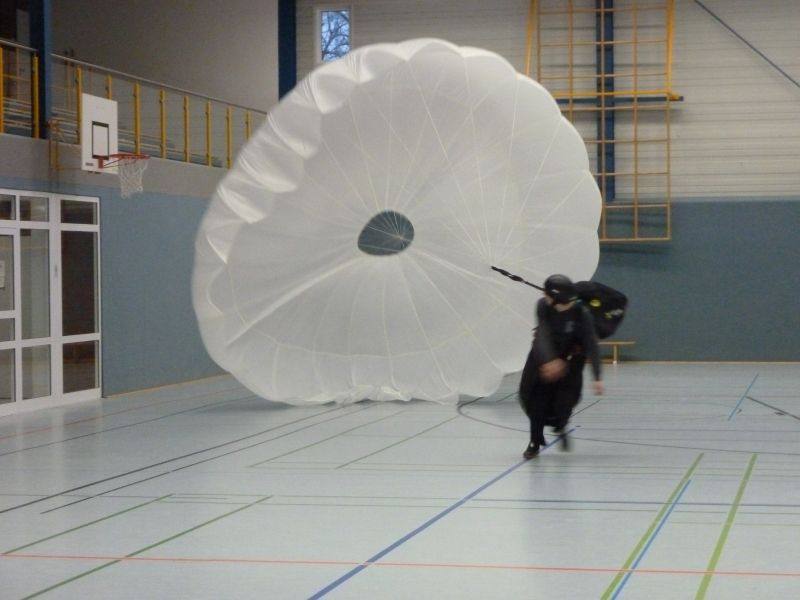 Jede Menge Packwillige trafen sich am Sonntag um sich und ihre Ausrüstung auf die neue Saison vorzubereiten.
Rettungen wurden geworfen und gepackt, Gurtzeuge getestet und eingestellt oder es wurden einfach nur Infos ausgetauscht.
Wir konnten sogar einige Gäste und Zuschauer begrüßen.
{gallery}/210216 ReservePacken,iptc=1{/gallery}