[sigplus] Critical error: Insufficient memory to carry out the requested operation on root/images/20160731_Camperduin/20160731_Camperduin001.jpg, 2265000 bytes required, -18874368 bytes available.
Wieder einmal kein Flugbetrieb in Ostfriesland, aber dafür strammer Westwind. Damit war klar, dass die Düne noch einen Abstecher verdient hat.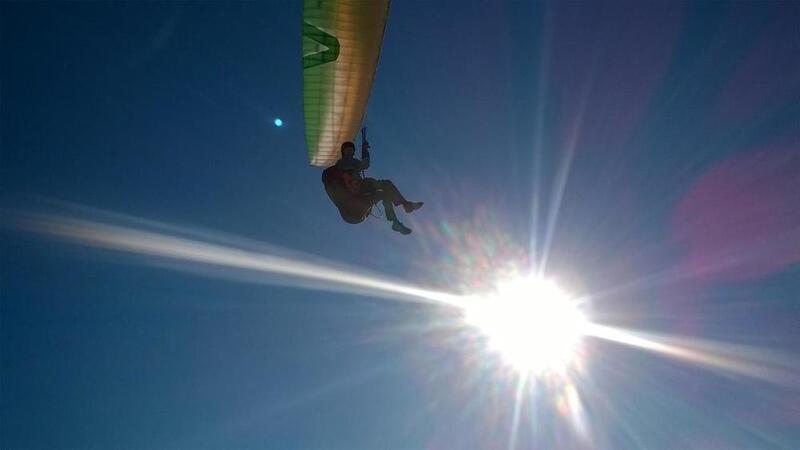 Zu dritt machten wir uns auf den Weg, und wir hatten Glück, die Bedingungen waren wie vorhergesagt perfekt.
René und ich (Marwin) gingen schonmal auf Strecke, derweil kämpfte Jan mit seinem neuen Dünenschirm zunächst noch am Boden. Als wir wieder zurück bei der Hauptdüne waren flog auch er.
Die Mittagspause verbrachte René mit Goldwäsche im Aushub der Lagune. Der Wind nahm inzwischen deutlich zu, ich verabschiedete mich zum Kiten und konnte dabei den beiden Anderen beim Thermikkreisen zuschauen. Bei 15 Knoten Grundwind konnte Jan die Stärken seines kleinen Hochleisters voll ausspielen, denn der Wind blies und blies und blies...
Ein rundum gelungener Tag!
{gallery}20160731_Camperduin{/gallery}