[sigplus] Critical error: Insufficient memory to carry out the requested operation on root/images/pfingsten2016/IMG_3402.jpg, 1166400 bytes required, -18874368 bytes available.
Die Auswertung des von Marcel initiierten Wettbewerbs läuft noch. Die Jury verhandelt noch ob alle im Schirm gefundenen Gestände zählen.
Das der Sand zählt ist klar.
Muscheln? Na ja, ok.
Käfer? vielleicht.
Aber was ist mit jungen Hunden?
Seht euch einfach die Bilder an...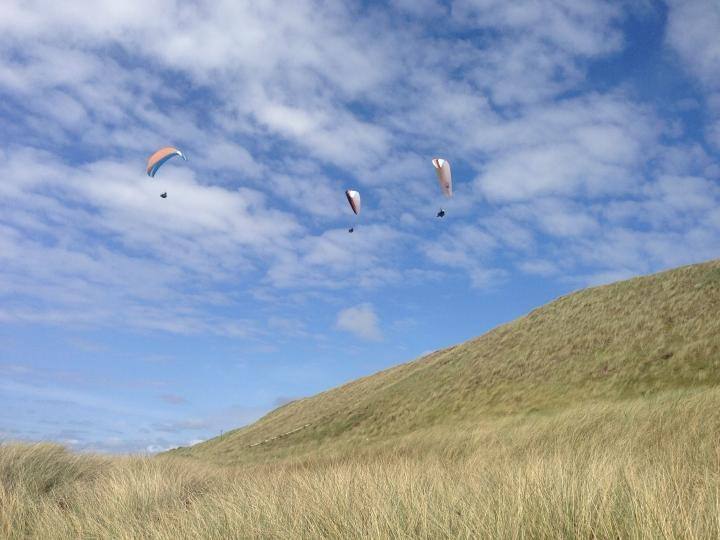 {gallery}/pfingsten2016{/gallery}