[sigplus] Critical error: Image gallery folder 050216Clubabend,iptc=1 is expected to be a path relative to the image base folder specified in the back-end.
Dank Frank haben wir an jedem 1. Freitag im Monat ein Clubtreffen für Mitglieder, Interessenten und Gäste.
Diesmal gings um das Thema Wetter, zu dem unser Fluglehrer Claus Michael, ein paar interessante Dinge sagen konnte.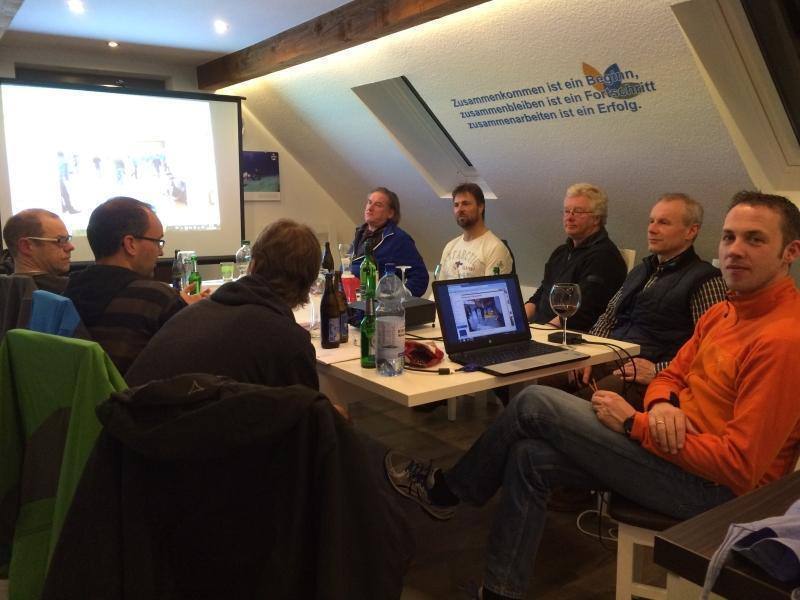 Vielen Dank an Frank, Claus und an alle die da waren.
Ganz nebenbei konnten wir auch mal wieder ein neues Mitglied begrüßen:
Stefan Lamers - Herzlich Willkommen!
{gallery}/050216Clubabend,iptc=1{/gallery}