[sigplus] Critical error: Insufficient memory to carry out the requested operation on root/images/Nortmoor04032017/IMG-20170304-WA0000.jpg, 2250000 bytes required, -18874368 bytes available.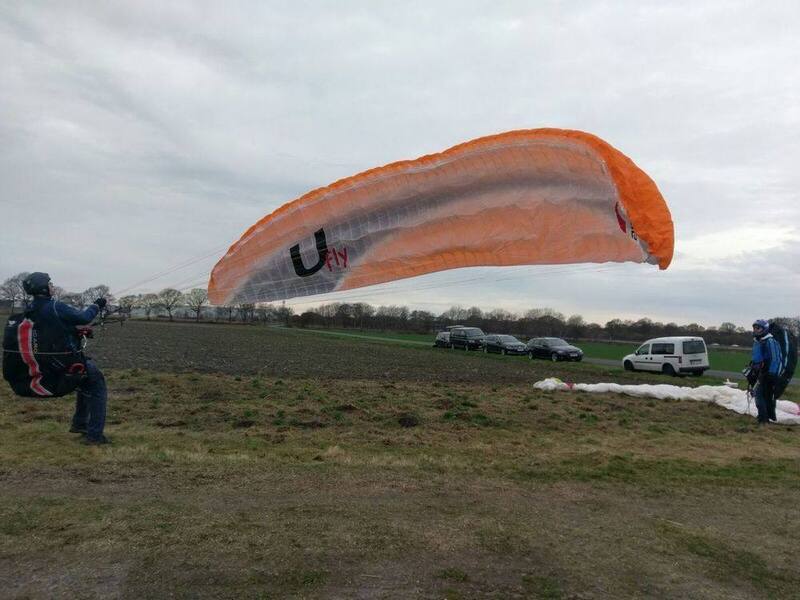 Nach der Warmfront, die früh morgens durchgezogen war, konnten wir den Samstag für mehr als 30 Schlepps nutzen. Es war zwar überwiegend bewölkt und die Flüge deshalb relativ kurz, dennoch war das ein sehr nützlicher Tag zum warm werden für die neue Saison.
Der Wind erlaubte sowohl Vorwärts- wie Rückwärtsstarts, Groundhandling, wir konten die Winde auf Herz und Nieren testen und einige unserer Kollegen ihre neue Ausrüstung erstmals ausprobieren. Und Marwin ist wieder ein Stück näher seiner Bestimmung als Windenfahrer gekommen.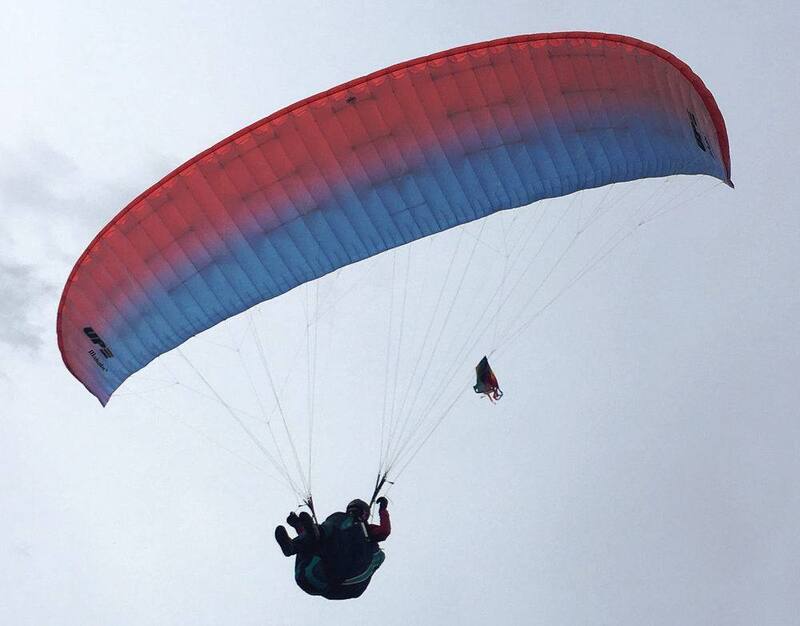 Auch zeigte sich mal wieder, daß unser Verein gerne alle beim Fliegen mitnimmt: Sogar die Windfahne (2x), ein Absperrpylon und fast noch unseren Jan als Startleiter. Wo sind eigentlich die Fotos davon?
{gallery}Nortmoor04032017{/gallery}