[sigplus] Critical error: Insufficient memory to carry out the requested operation on root/images/19.07.14/GOPR3004_cut-1.jpg, 2499000 bytes required, -18874368 bytes available.
Frisch gemähte Schleppstrecke, Sonne satt und 35° im Schatten (unter'm Schirm), Fliegen in Shorts & T-Shirt, Fans aus Lüdenscheid, gute Laune (wie immer), ...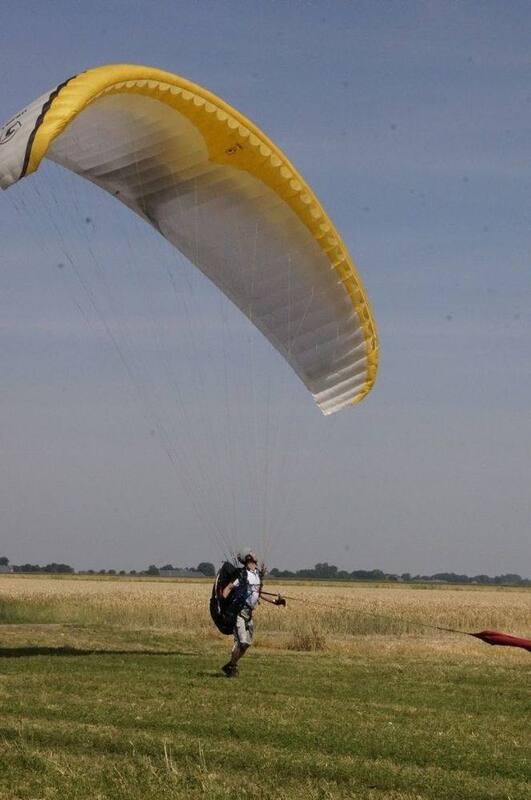 ... allerdings gab es diesmal auch ein paar technische Probleme (siehe Bilder), die aber vom Spezialteam schnell gelöst werden konnten.
Am Ende wurde noch ein Wettkampffliegen durchführt, dass René mit knappem Vorsprung gewann.
Claas hat übrigens seine Bemühungen, dass Lepo durch eine Höllenmaschine zu ersetzen, immer noch nicht aufgegeben.
{gallery}19.07.14{/gallery}