[sigplus] Critical error: Insufficient memory to carry out the requested operation on root/images/07.09.14/P1030194.JPG, 1440000 bytes required, -18874368 bytes available.
Startvorbereitungen für den ersten Tandemflug des Tages. Tandempilot Jörg hatte an diesem Tag jede Menge zu tun.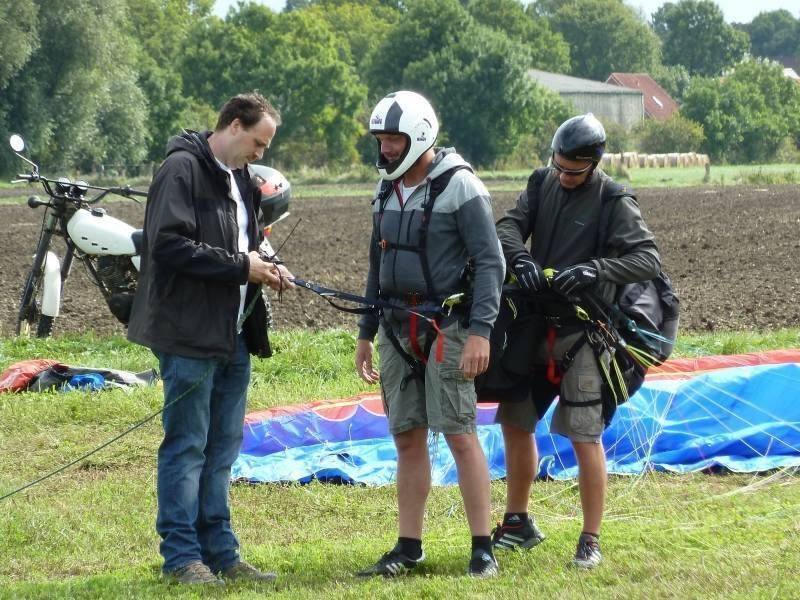 Es waren sogar Thermikflüge mit dem Tandem drin.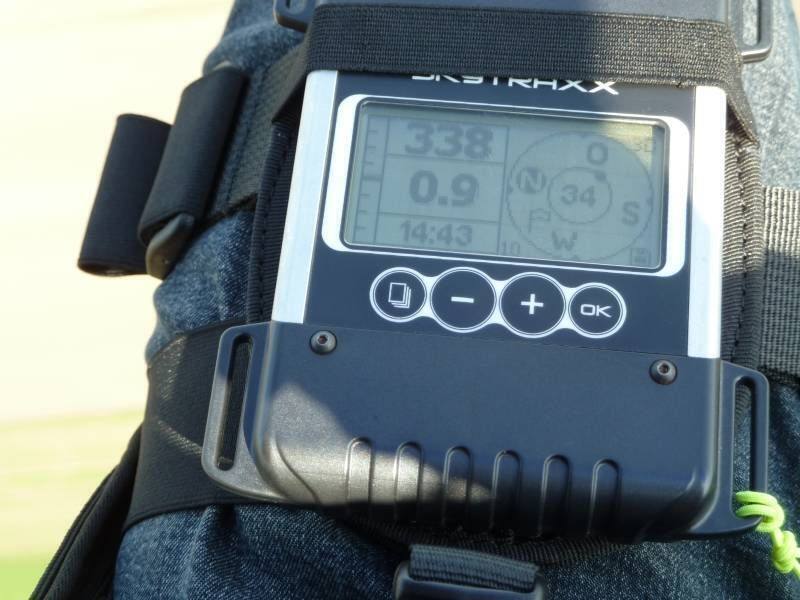 Das Gesicht sagt alles, besser ging es nicht!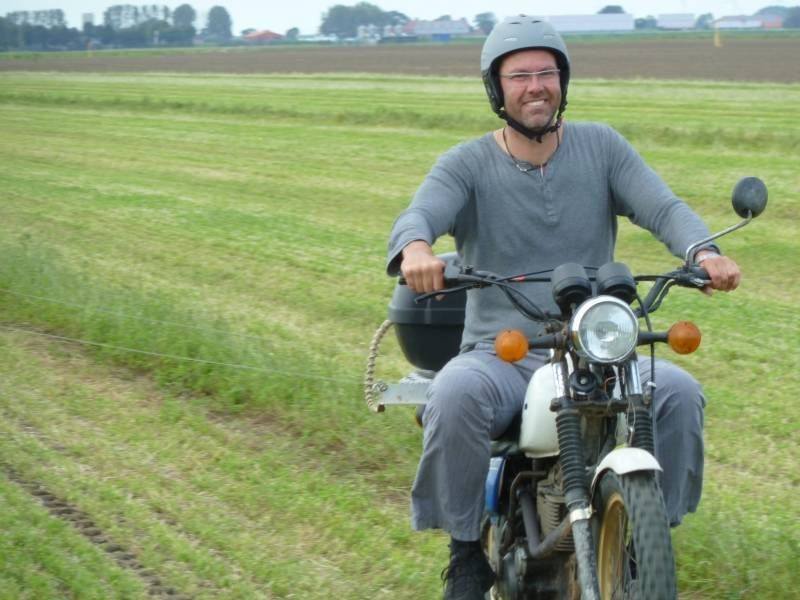 {gallery}07.09.14{/gallery}