[sigplus] Critical error: Insufficient memory to carry out the requested operation on root/images/140515/GOPR2907.jpg, 1440000 bytes required, -18874368 bytes available.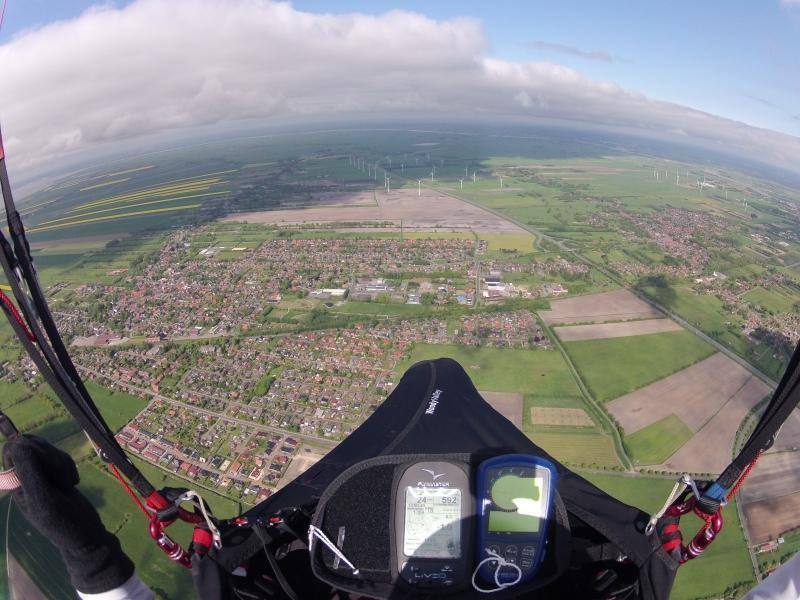 gute Laune, nette Leute, viele gute Flüge, eigentlich ein schöner Himmelfahrtstag.
Eigentlich, wenn da nicht ein paar "Unwägbarkeiten" gewesen wären...
Es begann mit einem Trecker, der sich nicht ausstellen ließ und endete mit wildgewordenen Seilen.
Aber wie immer haben wir alles gemeinsam gemeistert.
Also, danke an alle die mitgeholfen haben.
Der nächste Tag sollte dann auch zumindest für René und Marcel ein richtig guter Flugtag werden.
Die waren nämlich Richtung Osten gefahren und haben sich dann auf einen Streckenflug gemacht, der am Tag zuvor schon von René angekündigt worden war.
Über drei Stunden von Hellingst bis kurz vor Hannover, das ist schon was!
Herzlichen Glückwunsch zu dem Superflug an die Beiden!

http://www.dhv-xc.de/xc/modules/leonardo/index.php?name=leonardo&op=show_flight&flightID=619788
{gallery}140515{/gallery}