[sigplus] Critical error: Insufficient memory to carry out the requested operation on root/images/100415/Foto 1-3.jpg, 806400 bytes required, -18874368 bytes available.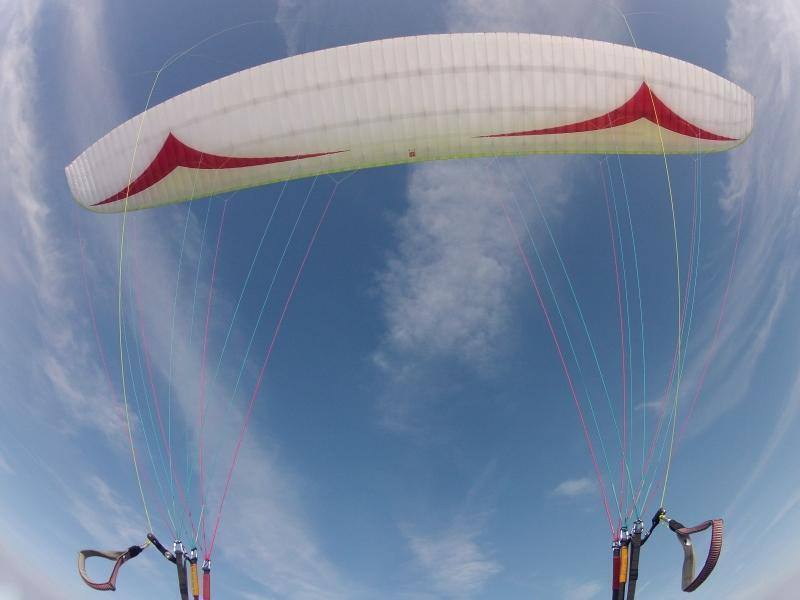 Nachdem das Wetter uns bisher ziemlich im Stich gelassen hatte, beschlossen wir kurzfristig ein Fliegen anzusetzen. Und siehe da, es hat sich echt gelohnt. Mehr als 10 Piloten fanden sich ein um das tolle Wetter und die noch bessere Stimmung zu geniesen. Wir konnten ein bißchen Thermik kurbeln, ein wenig Strecken fliegen und abends noch lecker Grillen.
Was braucht man mehr?
Hier noch ein paar Impressionen des Tages:
{gallery}100415{/gallery}