[sigplus] Critical error: Insufficient memory to carry out the requested operation on root/images/03.12.2016_Leese/20161203_150411_1480928049138_resized.jpg, 1689000 bytes required, -18874368 bytes available.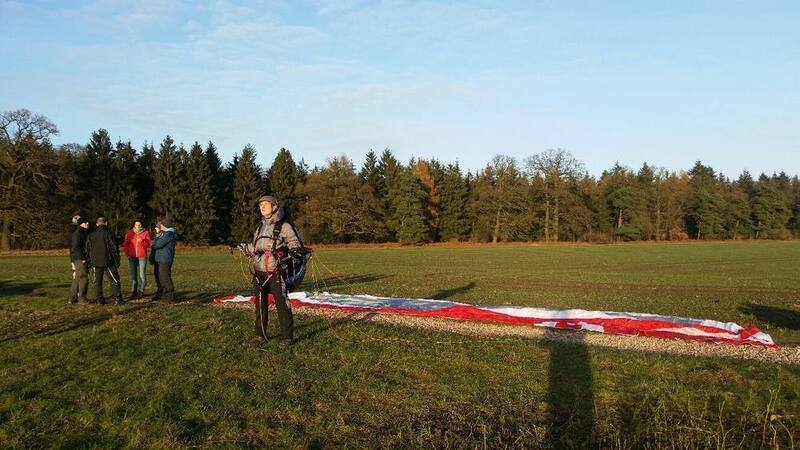 Da unsere Winde noch ein wenig Pflege benötigt, haben wir uns kurzfristig entschlossen unsere Nachbarn in Leese zu besuchen. Wir wurden herzlich empfangen und begrüßt mit einem Stück Weihnachtsstollen.
Bei wunderschönem Winterwetter, ca. 4 Grad und nahezu null Wind inklusive strahlendem Sonnenschein konnten wir erneut feststellen wie klein die Welt der Gleitschirmflieger doch ist...Algo (Spanien) muss wohl eine super Location zum fliegen sein. (Acki...erzähl doch mal).
Alle Piloten konnten mindestens einmal in die Luft und die Stimmung am Platz war super. Wir wünschen euch einen schönen zweiten Advent und bedanken uns nochmal herzlich beim GSC Landesbergen!!!
Jan Malte und Alex
{gallery}03.12.2016_Leese{/gallery}