[sigplus] Critical error: Insufficient memory to carry out the requested operation on root/images/140615/img_1688.jpg, 1440000 bytes required, -18874368 bytes available.
Jede Menge Piloten, Schirme, frisch gemähter Startplatz, Gastflieger, Zuschauer, optimale Windbedingungen, viel gute Laune, die Aufzählung könnte noch viel weiter gehen. Seht euch einfach die Fotos an.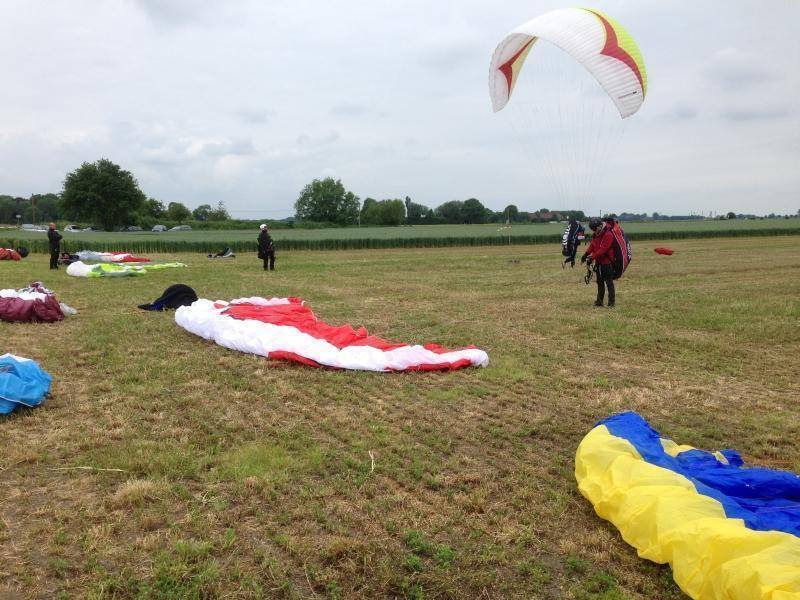 PS: Danke an den EWF Marcel, der den Claas prima eingewiesen hat.
Hier gibt es noch ein paar Eindrücke von einem schönen Flugtag:
{gallery}/140615{/gallery}